In an endless war with already a half million casualties, is it more helpful to continue it -- risking nuclear apocalypse and guaranteeing impediments to addressing climate collapse -- or to demand a ceasefire, peace negotiations, and a commitment to sending no more weapons? Learn more HERE.
A public discussion featuring Medea Benjamin, Helena Cobban, Ray McGovern, and David Swanson.
About the Speakers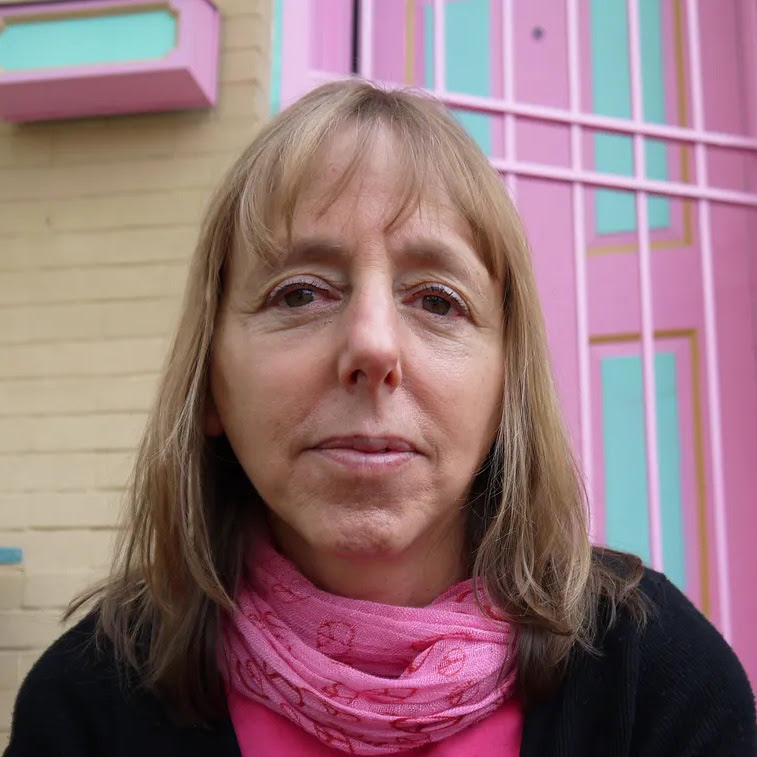 Medea Benjamin is co-author of War in Ukraine: Making Sense of a Senseless Conflict. She is co-founder of the women-led peace group CODEPINK and the co-founder of the human rights group Global Exchange, as well as a member of the Advisory Board of World BEYOND War. She is the author of 10 additional books on war and peace.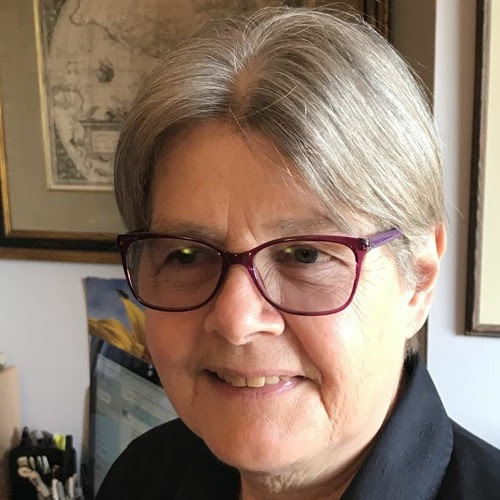 Helena Cobban, for many years a C'ville resident, is founder and CEO of Just World Books and Just World Educational, and currently writes essays at Globalities.org. She has been a journalist for many years including seven years in Lebanon during the civil war reporting for The Christian Science Monitor, the BBC, and other platforms. She has published seven books on international issues and conflict resolution.
Ray McGovern is a longtime peace activist and author who spent 27 years as a CIA analyst whose duties included chairing National Intelligence Estimates and preparing and delivering the President's Daily Brief. He is co-creator of Veteran Intelligence Professionals for Sanity. He has taught Russian as an adjunct at the University of Virginia.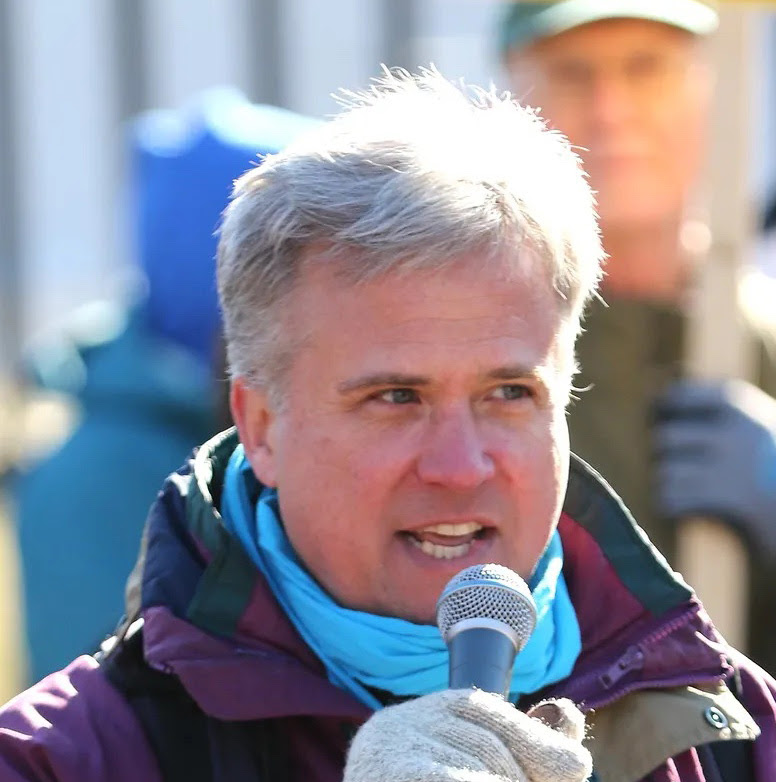 David Swanson is a longtime C'ville resident, former Board Member of Charlottesville Center for Peace and Justice, Co-Founder and Executive Director of World BEYOND War, campaign coordinator of RootsAction.org, and host of Talk World Radio. He is the author of 12 books on war and peace.